CHENG﹣GUO DESIGN
Company Profile & Design Concept
深入了解每位業主的喜好與習慣,為其量身訂製專屬的質感品味;全方位整合設計、工程施作等服務,細心提供專業解惑,一路嚴格把關品質,安穩建構美觀舒心環境。
Thoroughly grasp the preferences and habits of every property owner, customized the exclusive space of unique quality and taste. Comprehensively integrate the services of interior design and construction, carefully provide professional solutions, strictly control detail features, and successfully create gorgeous and inviting circumstances.
Extract simple and natural elements to display the homely charm of the residence; infuse stylish and novel features into the extraordinary commercial spaces. Skillfully bring about the stress-free ambiance of happy daily life, and perform the aesthetic feast to soothe body and mind.
View Projcets +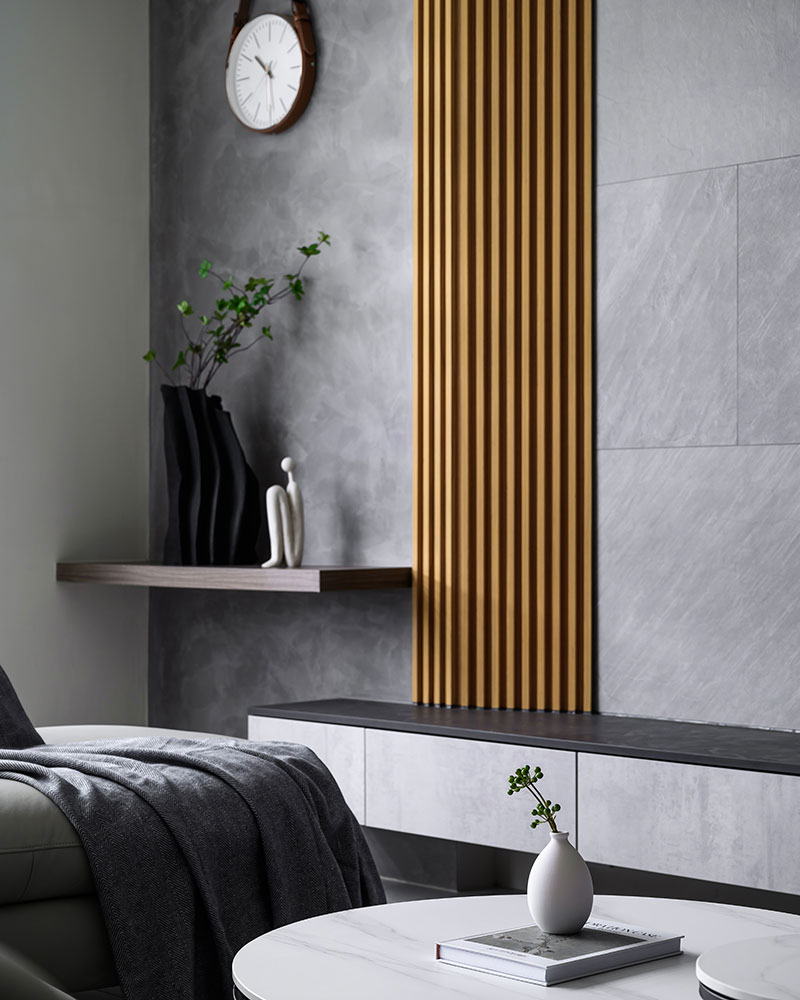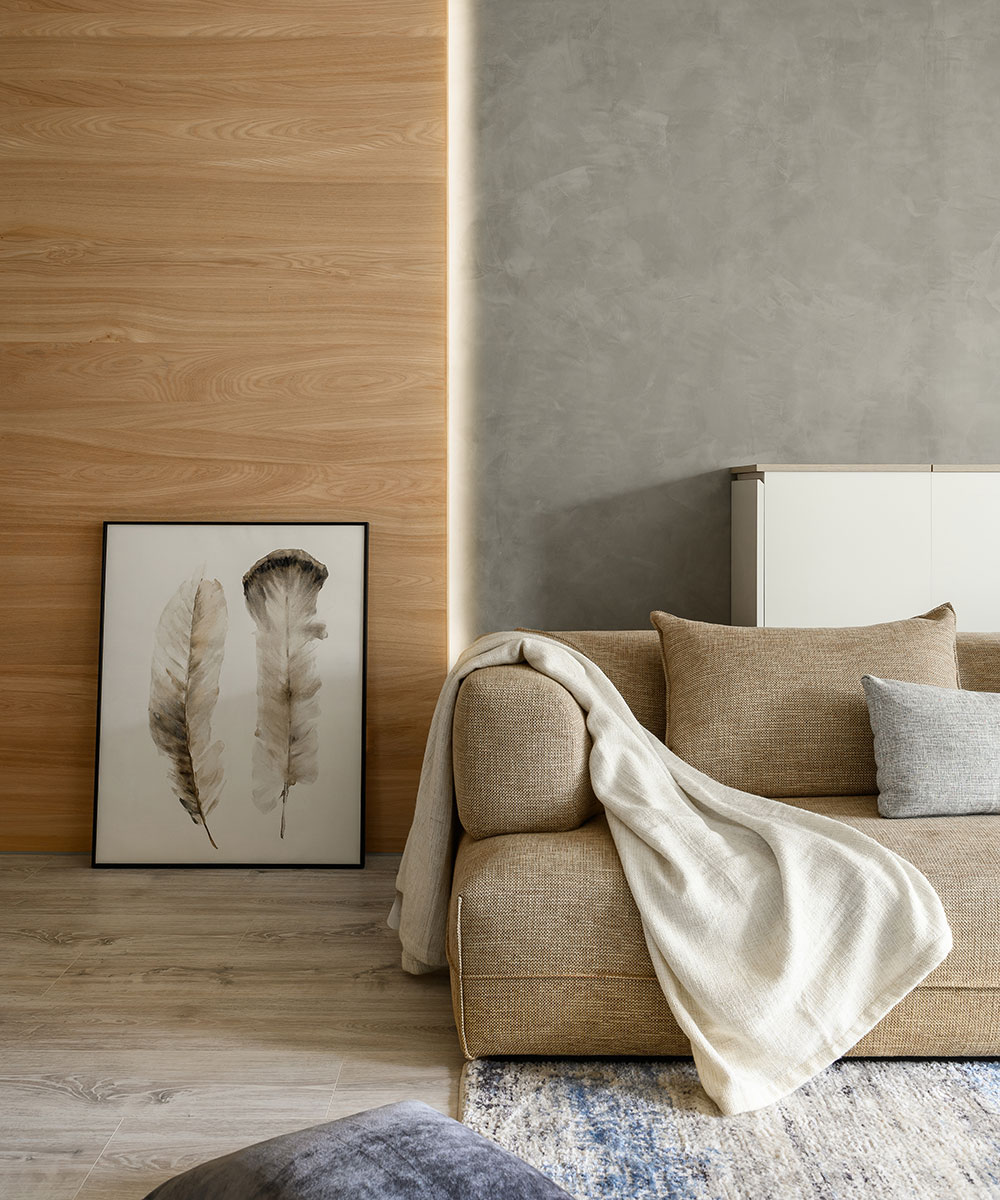 We pursue the maximum possibility of aesthetics, practicality, and amenity. Furthermore, create unrestricted and variable styles to implement the vision of "design for a happy life and happy because of good design".
諮詢服務

Advisory Service

初步溝通

Preliminary Communication

設計委任

Design Commission

簽訂合約

Award of The Contract

完工交屋

Completion & Handover

售後服務

After-Sales-Service
More +